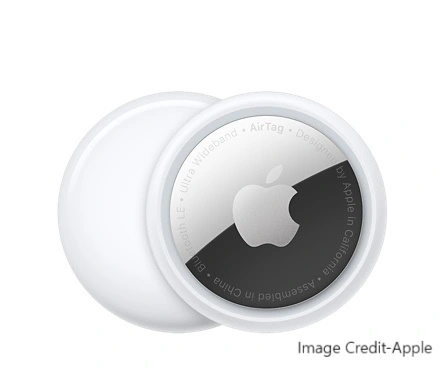 Apple AirTag is the most fascinating and talked apple device since its launch. Every body around us suggest us to use it for security of bag wallet or even a car itself.
Yes, we can find it easily if we ever lost it. And here we are going to discuss how? And also, how to setup the Apple AirTag.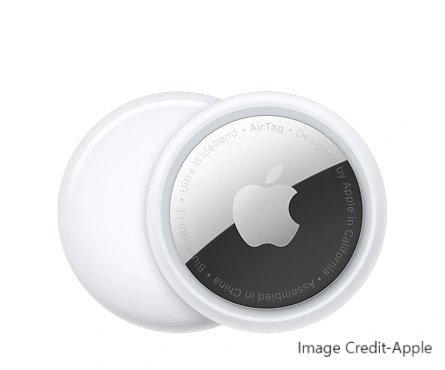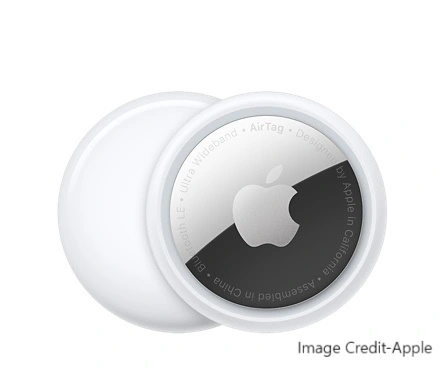 But before going forward to the main point we want to let you know that we are not going to discuss here about the privacy issue related to the AirTag. Because here our main point is to make you guys aware of its functions. So that you guys can use it in most positive manner, not to spy anyone.
First let's discuss what is AirTag?
What is Apple AirTag ?
Apple AirTag is the tracking device developed and designed by the apple to keep track of your other accessories or items you own. Like your wallet or your bag or your vehicle etc. It uses ultra-wideband precision finding to track and find your lost or forgotten thing. You can also use it to track your dog or cat or any other pet.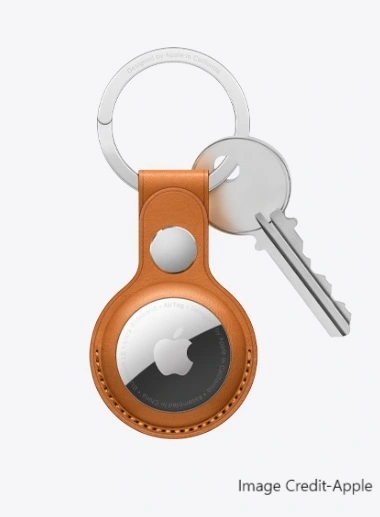 So, let's get started with it. And lets first discuss about its configuration.
Configuration of Apple AirTag
Apple AirTag comes only in one configuration right now and here is the details below.
Apple AirTag is 1.26 inches or 31.9mm in diameter. And 11 grams of weight it has.
It has IP67 rating so that it is dust and waterproof up-to 1 meter of depth for 30min of time.
It has CR 2032 Li-ion user replaceable battery.
It has accelerometer sensor in it.
built in speaker.
Bluetooth for proximity finding and Apple's U1 chip for ultra wide band precision finding and NFC is also there.
Apple id required to setup and iPhone and iPod models with iOS 14.5 or later Required and iPad models with iPad OS 14.5 or later.
Find my app is compatible with iPhone accessibility features like Voice over, large text, invert colour's, compatibility with braille displays.
It can operate in -20-to-60-degree Celsius temperature.
These are the general Configuration of Apple AirTag. Ref-Apple. So that you can get better understanding of its functionality and possible usage.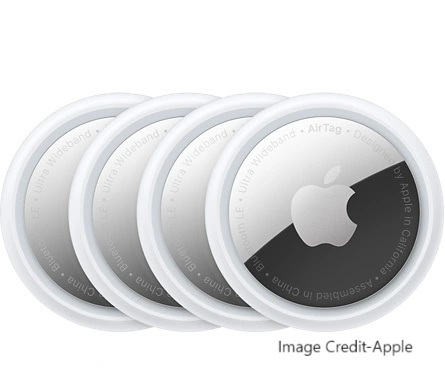 Now we have discussed what is apple AirTag and about its configuration now let's discuss how does it works.
How Apple AirTag works?
Apple AirTag's work system is very easy. It's based on the non-GPS tracking. Like example if you setup the apple AirTag for some Backpack you use daily. And imagine if you misplaced it somewhere in your house.
By using you iPhone you can ping it by using find my app in iPhone just tap on the AirTag you setup to protect your back-pack and play a sound so that you can locate it if its nearby your Bluetooth range.
And by ultrawide-band precision finding you can locate it very easily without any headache. You can get exact distance of it, and direction as well very accurately. But only in iPhone 11 Or above devices.
So how all this works is there any magic apple does there? The answer is no. Apple AirTag sends a secure Bluetooth signal to nearby devices in find my network. And the device sends this signal to iCloud so that the associated device owner gets its location it's pretty simple.
Misplaced item is generally pinged by only NFC and Bluetooth and UWB (Ultrawide Band) precision finding. But if you forgot your item in public places and then if you put your relevant associated Apple AirTag in Lost Mode it started to doing its work by sending location update of you item.
After some time AirTag will start making sound so that anyone can locate your item and if someone finds your item anywhere, they can see your name and contact info in website prompted by Apple AirTag By using NFC. And for this person needs to tap it by using there android or iPhone device after they find your Apple AirTag. 
Its like Person A is telling person B that 1 is lost by person C and its so far away so he needs to be informed that its with you. Here person A is Apple AirTag, and person B is who find your item associated with apple AirTag and 1 is the item associated with AirTag Named A. A will Send Update Using iCloud who is going to update person C about 1s location. Bit confusing? No, it's Not. I Hope it's clear Now.
How to Setup Apple AirTag?
It is quite similar to that how you setup the AirPods or iPhones. To setup apple AirTag you need to follow the below instruction.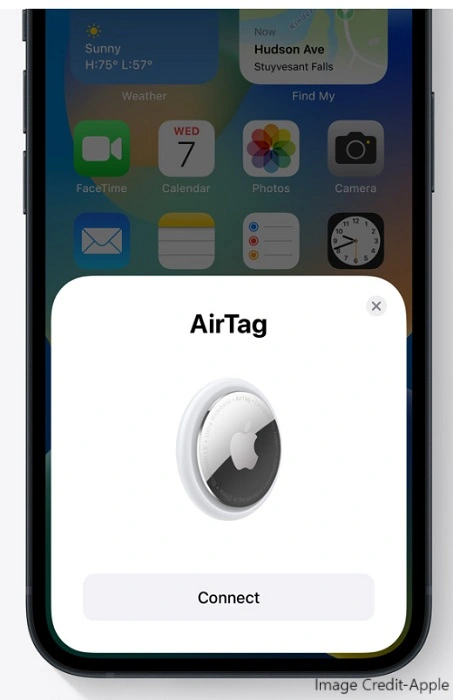 First open the find my app in your iPhone, iPad or any compatible Apple device. I hope that you have already setup the app before doing this.
Pair your AirTag with your Apple Compatible device most likely iPhone. And for this bring your AirTag close to your device, and it will connect.
Now by following on screen steps, that are coming on your iPhone. You can rename your tagged items like, Car keys, Wallet, My Bag etc. and at last register this to your apple Id.
Once it gets paired with your apple device, you will be able to see your AirTags which you renamed in step 3 in find my app. Now you will be able to see the current and last location of your AirTag any time.
Now you are good to go place it where you want it and keep track of your items if they get misplaced or lost anywhere.
How to Use the AirTag ?
Its very simple if you misplaced your AirTag attached Bag or something within your house you can just here the sound by playing it from find my app. And locate it using Ultra Wide Band precision finding very accurately.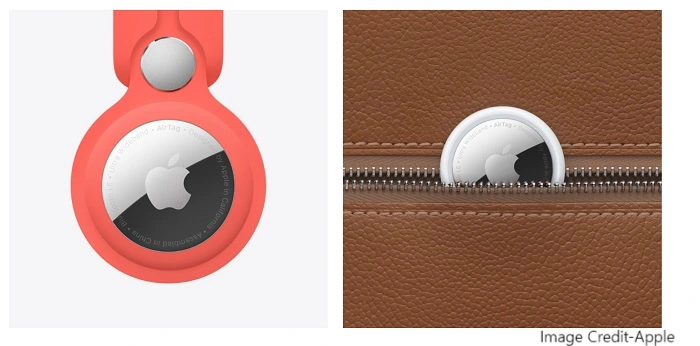 And if you lost it in public just put Your AirTag in lost mode from, Find my app. So, that your lost AirTag will ping you back via iCloud once it is nearby to some other apple device around higher that iPhone 11.
So that you can locate its current or last location. Or may be the person wo got your item may return it to you. By getting your address and contact details which, you added for emergency in AirTag.
That's simple like that. It's done.
If you are interested in buying the AirTag you can Buy It from below mention links or Buy Buttons.