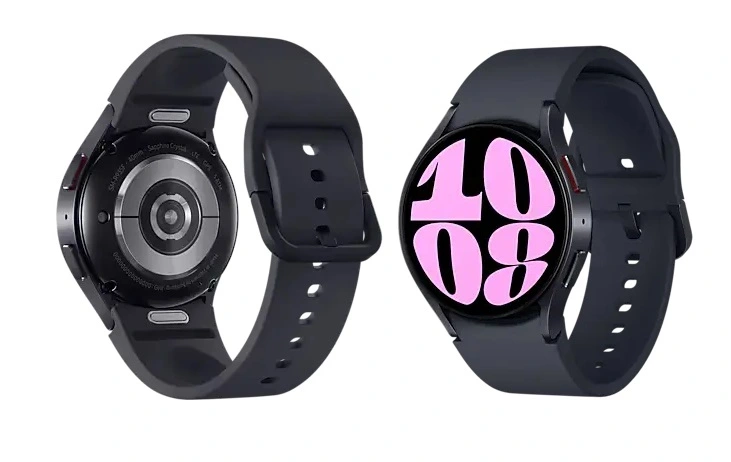 The Samsung Galaxy Watch 6 And Watch 6 Classic has just launched in 26 July 2023. And by launching it Samsung just made their watch line-up stronger. Now you have few more options to choose from.
But what about that devices that just launched here I mean what about their performances. Is it improved from older version. Or it is the same or just similar to older one. Let's see it.
An in order to review these devices we have researched all over the internet, we have watched so many reputed Youtuber's videos and read so many articles out there on internet. And at last, we have juiced up the summary and most important points that you only need to know.
So, let's get started.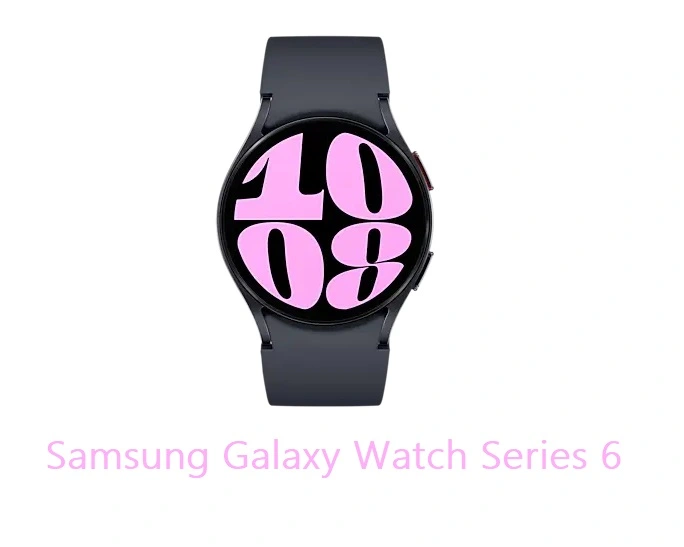 Samsung Galaxy Watch 6 Configuration
Two sizes are available 44mm and 40mm
1.3-inch 432×432 pixel display on 40mm and 1.5-inch 480×480 pixel display on 44mm
Aluminium body
GPS, GLONASS, BEIDOU, GALILEO
4G LTE, Bluetooth, NFC and Wi-Fi
IP68 And 5 ATM Water resistant
Exynos W-930 Processor
2GB Ram And 16GB Storage
Ref – GSM ARENA, TECH RADAR AND SAMSUNG
Samsung Galaxy Watch 6 Review
First of all lets see the difference between the older version Samsung Galaxy watch 5 and the newer version Samsung Galaxy Watch 6.
In the watch 6 the bezels are so small than previous version you can clearly see this.
It is thinner than older one its only 9mm
Higher resolution than older one now up to 480×480
Band and Colour Option
Samsung galaxy watch 6 comes up with feathery band option which looks more stylish and with classic leather type bands which looks more professional.
It has the push button to plug in and out the strap from the watch.
Samsung Galay Watch 6 comes with two colour option 1st is Gold and Second is graphite.
Sleep Convenient
And at might it only uses the infrared rays which is invisible with naked eyes instead of green and red flashing light on back to measure Blood Pressure and Oxygen Levels. So that it does not distract your sleep pattern.
Performance and OS
Talking about the performance the Ram is increased to 2GB compared to 1.5 GB than the previous one, which gives you the smoother performance. And has 16GB of storge as well.
When it comes to performance don't forget the Exynos W-930 processor which is better than the older processors.
Its running on the wear OS 4 and One UI 5 watch. And google assistant works better than the previous Ones.
Samsung Galaxy Watch 6 Screen And Battery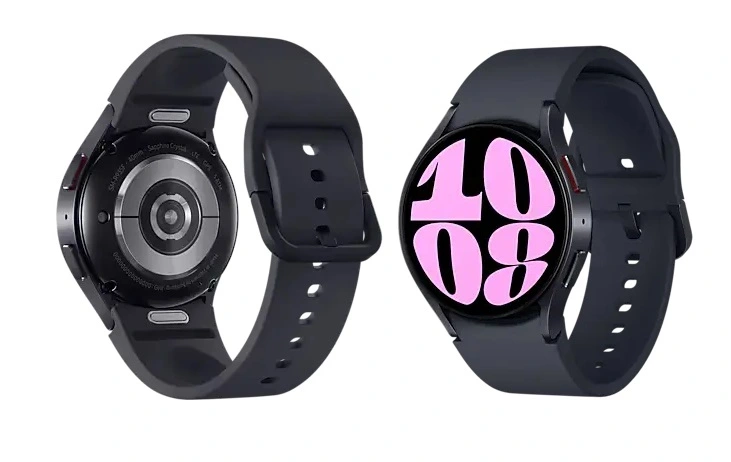 Talking about the screen its 14% larger than previous one and Battery is also improvised by 4 to 5%. And it promises the 40 hrs of battery life in one charge.
It is more suitable for the daily athletic work or you just going to college and running in. its more rigid to handle your rush.
Hence with the bigger screen option the viewing angles on the display also increased and it got more easier to read the notification out there on the watch. And it also comes up with the Sapphire Crystal to protect the screen from scratches. And it does.
User Experience
In terms of usability its very hand to use. And it connects well with other galaxy devices. If you have galaxy fold and galaxy flip, you can use your watch as shutter button and you can control more options with it.
In terms of work out it allows you to put together multistage workout.
Price
Talking about the price the Samsung galaxy watch 6 is premium category watch so if you get one you may feel it.
Its price in US is Around 330$ and In UK its Around 369 Eur. and in INDIA its Around 36999 rupees for the bigger 44mm version
Which is slightly on higher side but in terms of durability and for the feature it gives it is totally worth it.
Our Verdict
If you ask us, does it really worth upgrading from the older one. So, look if you use the series 5 pro model, you don't need to do it but if you use the normal 5 series one or older 4 series you can definitely upgrade your device with new Samsung Galaxy Watch 6.
Or if you are planning to buy a smart watch for yourself the Series 6 is definitely a go to One. Because of its performance looks and connectivity as well.